How can I help you?
About a year ago DJ Black Velveteen asked me that in a direct message.
She is an uplifter and I get the impression that part of her regular practice of spreading light to the world is asking this question, of the world and of friends and strangers. To my amusement, I found myself drawing a total and complete blank. Then a week or so later, my school teacher friend and client, Ashley, asked me the exact same question.
What followed was a flurry of feelings and thoughts as I struggled to respond to such a simple inquiry. Pondering how someone can help me became an exploration of my truth. It got me thinking a lot about why I'm doing any of what I'm doing and how I can go about keeping on doing it. 
I am an artist.
Many know me as a freelance photographer but being hired to take photos for brochures and bus stop ads is really only my day job.
I've been interviewing folks for nearly a decade. I'm a storyteller and a community builder and I create images. And these are things I'll probably keep doing even if the world burns all around me.
I came out as an artist in my mid-20's when it became apparent to me that being an artist is less a profession and maybe something closer to a gender identity. Because the drive to create is not something we can shut off when the work day ends. The mysterious and uncompromising obsession to create is not the driving force for most professional photographers and videographers. They excel at audio-visual services and ride their flow state from providing excellent audiovisual services. It's a job they love but if the chips were down, they could switch career tracks. 
Artists, on the other hand… We whither when we can't create. Art is our oxygen.
It was movies and music videos that pumped blood through my heart but I got labeled a photographer because it is what has most consistently been paying my rent and I don't get paid directly for a great deal of what I shoot. Much of it is either an artistic collaboration or a contribution to a cause my community believes in.
I host the longest running podcast covering Burning Man culture and it is something that will never be monetized because it is my gift to my community. I used to make Hip-hop music videos before that and I've been deeply involved with multiple large scale art projects, coordinated many community-driven creative efforts and founded a creative collective called Justified Hype. These are the things I do and it's not uncommon for friends to trace back their connections to me.
It took me a year to figure it out.
What do I want? How can someone help me? How can the whole universe help me?
Exploring how to answer that question brought me to a realization: Most of us really are terrified of asking.
It's scary to face the potential rejection that may come from the judgement we're imaging in our heads. But how can the universe help me if I don't ask? 
So here it is. Here is how anyone who is interested in helping me can help me. Living or celestial. I release this to the world without any expectations or attachments and it has been a truly lovely experience simply writing all this down in the same place. I can't recommend enough that you do the same!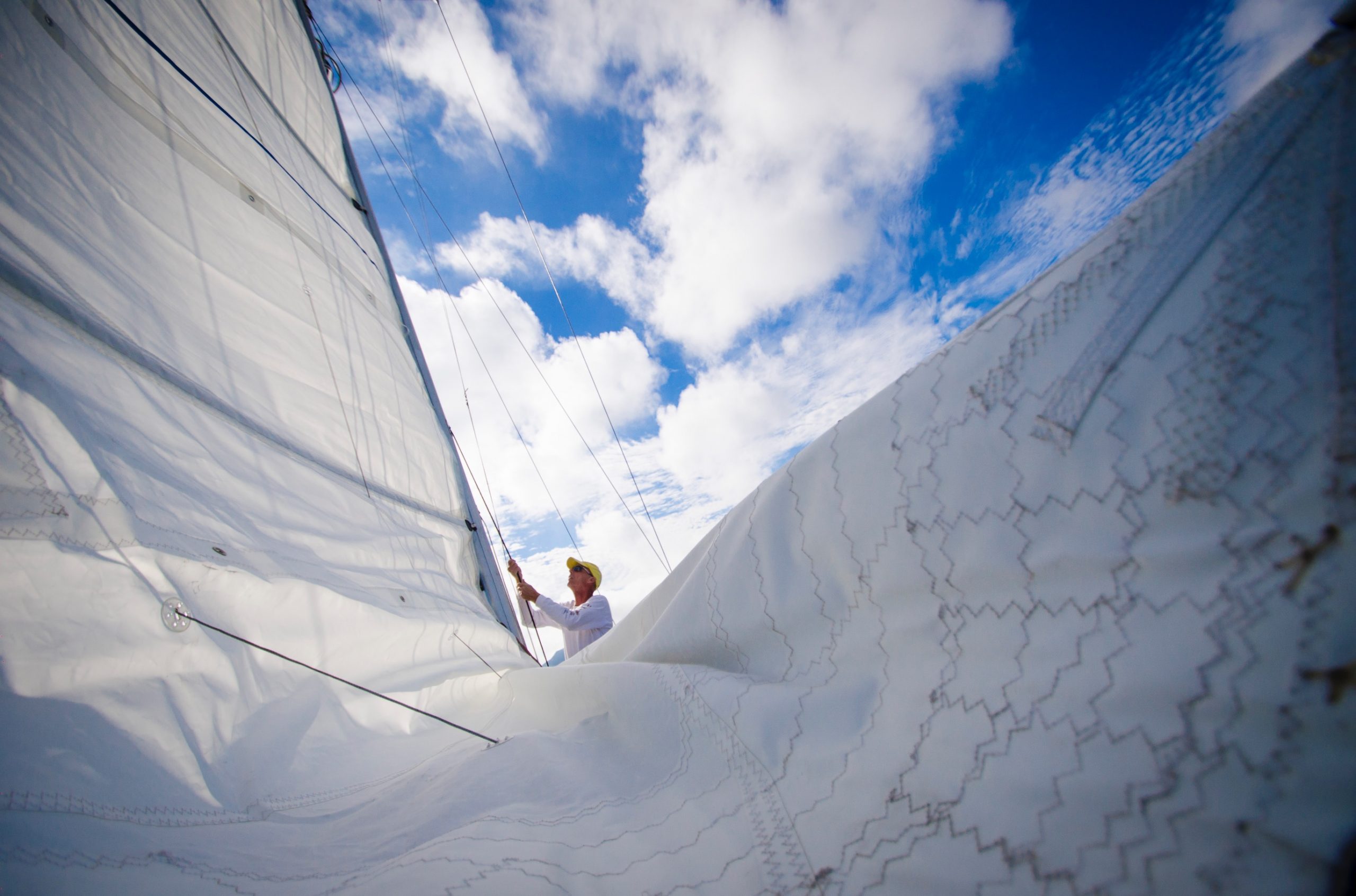 Easy actual stuff one could do to help me…
Even if they were laying in bed and playing on their phone.
Follow all my feeds on Instagram. Help me get recognition and make getting gigs and collaborations a lot easier. 
@mrarash is my main personal feed and covers my general adventures. I recently made it private so that I can focus passersby in the right direction. If you're just a general fan of my musings and selfies, this is the feed to follow. 
@arashafsharmedia is brand new and covers my day job. This is the work that's my bread and butter. The G-rated stuff that ends up on brochures and bus stops. This feed is more for networking and serves more as a portfolio review stop for would-be clients. 
@idesofmarchsociety is my more artistic multimedia project. It's my after-hours thing and focuses more on fashion and experimentation and might have more NSFW stuff. Here is where I go deeper into the creative process. 
@burnerpodcast is where I communicate with the Burning Man world. 
@justified_hype is the least active but is where I'm slowly and organically building up the momentum and energy around the creative collective of which I am the founder. 
Follow my Vlog on Youtube. I hop on every three or four days and simply share some thoughts and updates. 
Update your Facebook banner to a photo of mine you really like and credit me. Look through my albums and there's tons of stuff there. 
Share my work somewhere. As long as you're not selling it, you full full reign to share my photos! I'm even working on getting all my shots uploaded to Flickr in hopes that DJs and artists will use my shots as their covers. I love it when you share my photos!
Share a blog post of mine you dig. Use a callout quote instead of just sharing the link. 
Join my mailing list. I try to send out an email every month around the 15th-20th and I've recently started playing with blurring the lines of reality in it. I'm not interested in just advertising my work.
Support Burner Podcast by leaving reviews on iTunes or other podcast apps or sharing your favorite episodes on social media. There is also this Patreon page I setup for it which I've not paid like any attention to but I swear I will one of these days! 
Generally be a fan of my work, in whichever way that might call to you. 
Link to my website and recommend me if you have access to business listings or are a part of networking groups. 
If one has disposable income or is a person with means and resources…
Hire me and use my services! Seems kinda obvious. 😂
Purchase my services as a gift for someone else. Message me with which service you'd like to gift someone and I can get you a gift card. 
Pay it forward anonymously. Professional headshots and portrait sessions are a great anonymous gift. You can choose a person or I can choose the lucky recipient and share their story with you afterwards.
Buy a print. I don't have a listing of prints yet but if you're interested in prints, please message me. Your commitment to purchase prints and your input on sizes and pricing will give me more clarity on which prints folks may be interested in. It will help me figure out where to allocate my resources rather than investing in printing a bunch of stuff that no one buys. 
It's getting around that time where I'll be needing a new MacBook. My machine is still running like a champ but she's starting to cough and I've heard stories of Macs just dying one day totally out of the blue.  
Buy me stuff on my Amazon List. I'd like to play with more equipment. Lighting and new camera and lenses would be great. I set up this list a while back as an exercise similar to this post so I just let my imagination run kinda wild. Maybe someone will someday see something on this list and go "oh hey I have this lighting kit laying around I'm not using!"
Donate money or equipment. Be like an artist patron. If someone wants to just wanna throw money at this post I'll totally take it. But also if someone has electronic equipment, lighting, fog machines or camera equipment or lenses they don't mind parting ways with, I'm very interested in all of the above.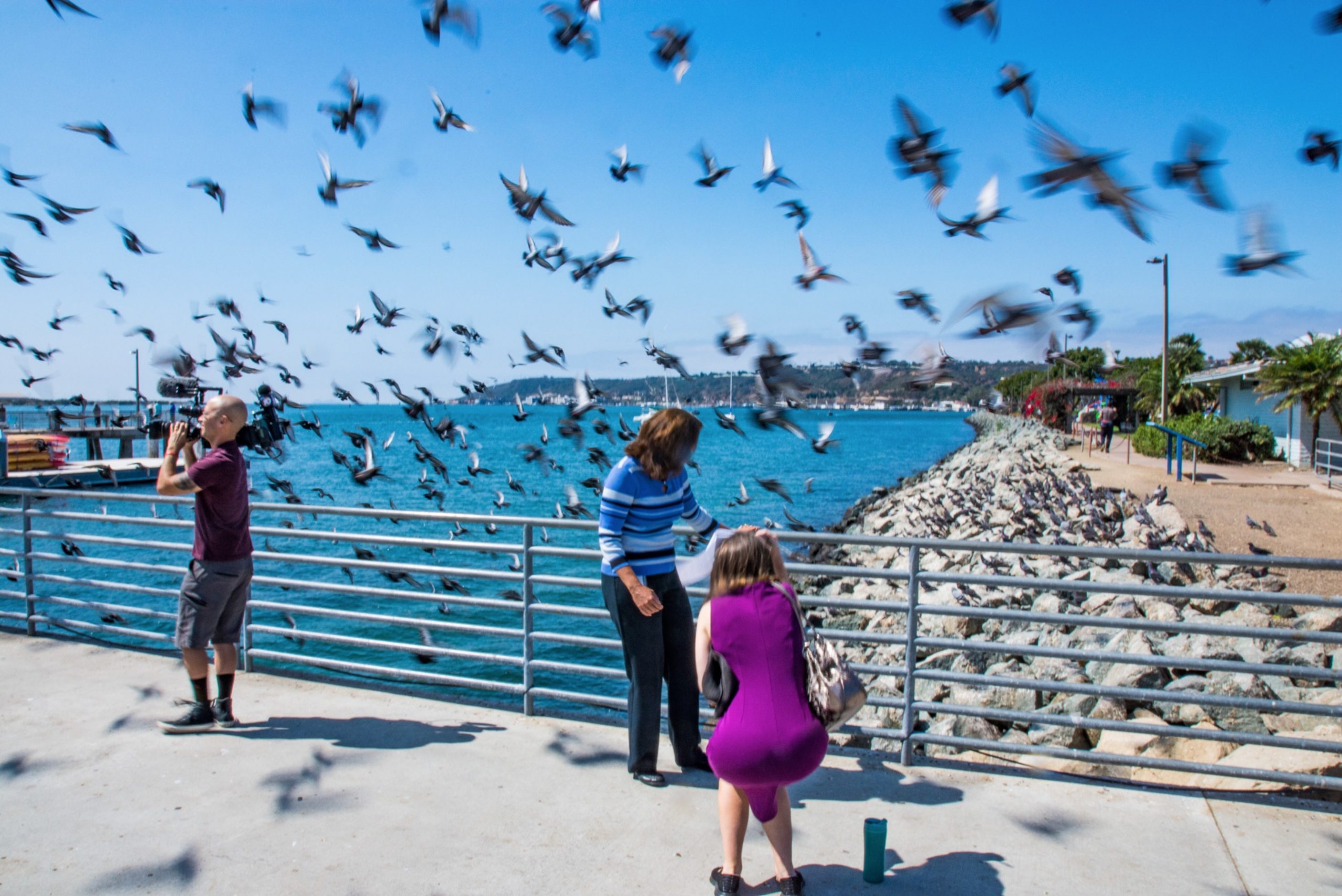 Can you help me travel?
Help me travel. I dunno what form this ask might take. Maybe I know someone that has a private jet I can borrow; I dunno.🤷 Maybe you have miles you don't use or other means or properties I can stay at.
I am finally planning my move to Los Angeles to get deeper into the art, entertainment and film industries. I am also intending to spend more time in New York City so I can explore the photography world there. Maybe you have properties in these cities that can ease my transition to this next chapter?
I'm very interested in more getaway creative retreat locations. They can be close or far. Simply being away from my normal environment does wonders for the creative mind. Places I can go stay for a week or can host artist or writing retreats. 
Do you have access to cool locations I can shoot at? I'm always looking for interesting new places to use as photo shoot locations. Possibly for future music video or film projects. Big incredible homes, offices, developments, spaces… Sky's the limit.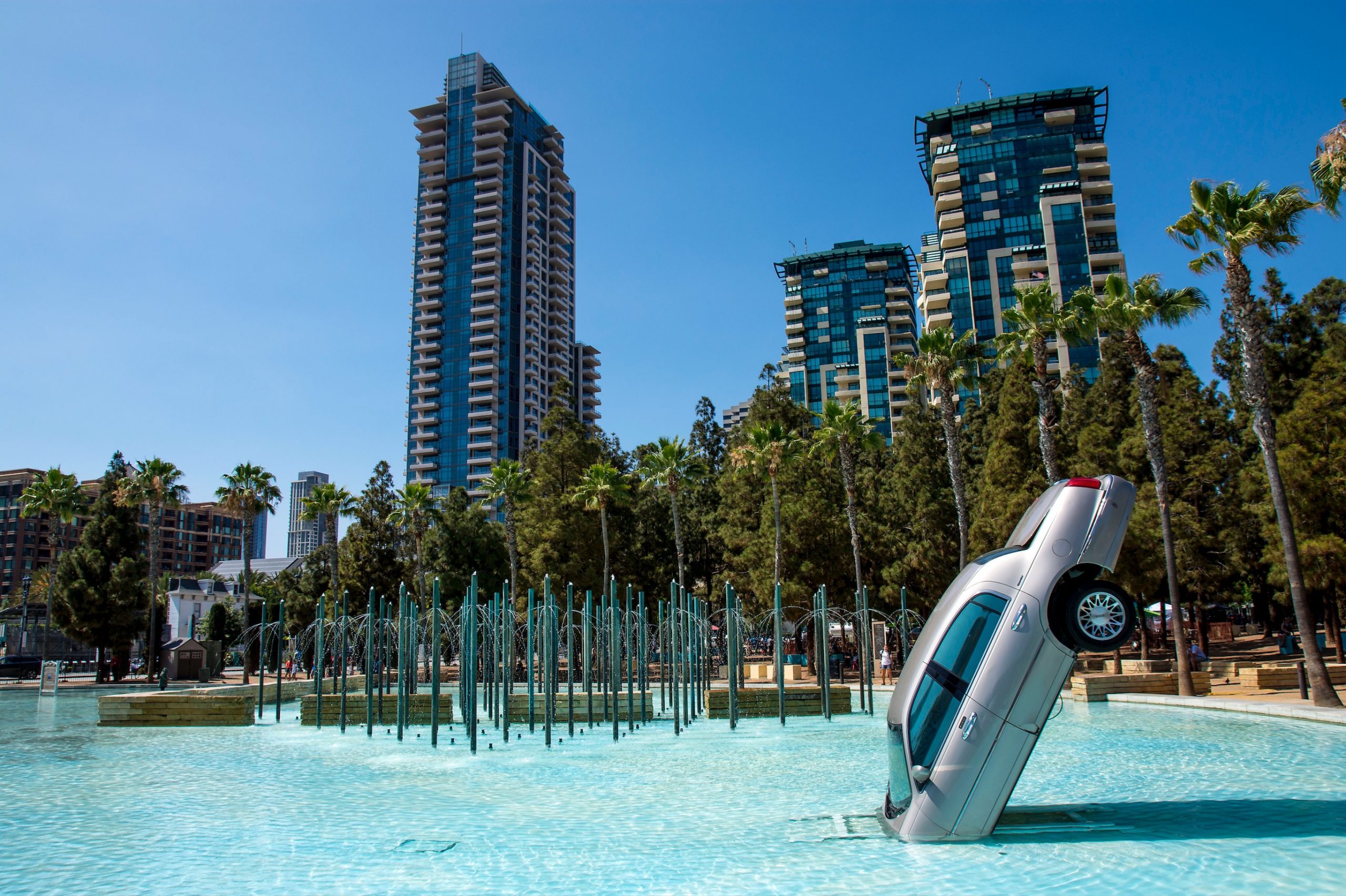 For the connectors and networkers. Those with influence or who might work in media…
Promote my services to your network. Heck, promote my work as a fan. 
Share your ideas with me. Legit potential business opportunities or just creative brain farts. If you have thoughts on how to spread my work, tell me. Just brain dump an email an send it. I'm very interested in your ideas.
Help me get one of my dream gigs…
I've always wanted to do a photo series which would be displayed in a real estate development or high-rise hotel. It's been one of my silly little dreams whenever I'd visit friends living in those cool downtown high-rises and I'd see that a single photographer's series was displayed on every floor. I want people to walk past my shot on their way for a night out. I want to have drinks at a friend's place and walk past my shots on a night out. 
I want to shoot on a Mediterranean beach. A fashion or portrait shoot is what's always danced around in my head but I'm open. 
I'm ready for a new music video project. Music videos were my first love as a child and it was what I started doing before photography took over. The reason I moved away from them was that I was tired of working with zero budgets and using all my personal resources. I'm ready to do music videos again. Ones with a budget to pay for equipment, a crew and my fee. 
If you're a writer or news editor, can you help me get more recognition by writing about my story and work?
Do you have connections in media where I can get some coverage of my work and my story? 
I love journalism and documentary work. Can we work together on something? 
I'd love to interview Skrillex, Elon Musk and other pop interesting burners for Burner Podcast.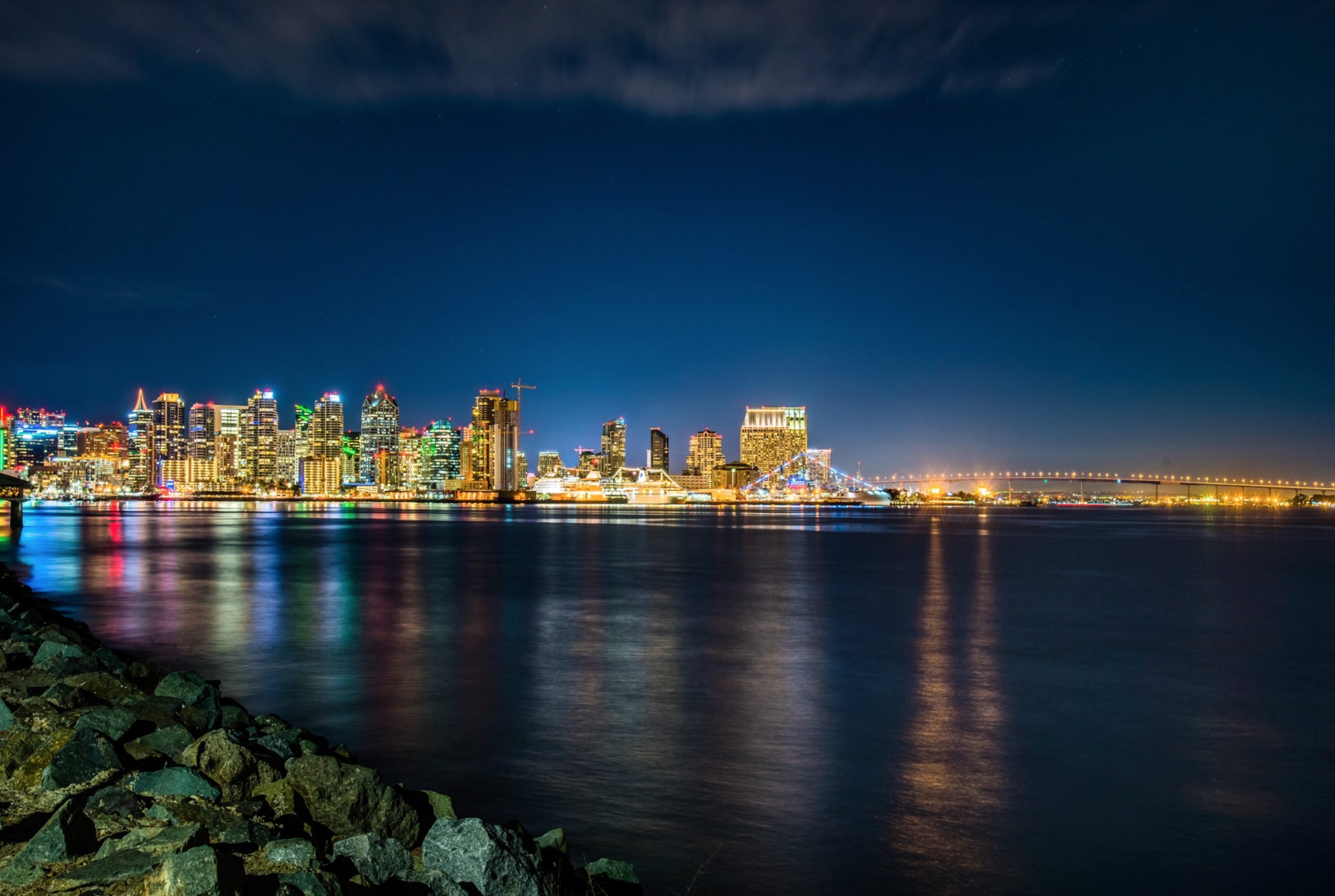 And finally, here's the more abstract stuff…
These are more a call I'm sending out to the universe.
I want to make movies. Directing has always been my dream but I'm open to how this journey unfolds. Maybe I start in production somewhere. Maybe I find my groove in some aspect of the film creation process I never expected. 
I want an agent and a manager. I feel like my work is probably not at that level. I also can't tell if I'm being overly self critical. I do know I'd love to get more creative gigs and have a real pro deal with the negotiating and corporate chess moves.
I want to have my images displayed. I want to be featured for a showing. 
I want to learn archery, boxing and Shibari. There is an interesting history behind my name: Arash the Archer. 
I'm ready for recognition. I've told others' stories for as long as I've been professionally and semi-professionally storytelling. I've quietly toiled away for a very long time and haven't chased the attention directly but am now feeling ready to allow recognition and attention for my work and journey. I'm ready for my story to be told. 
I want to be in a position where I'm easily traveling and working/creating. I am doing this already. Mostly. I wanna do it bigger. Go more international with total certainty that rent is covered. 
Black Velveteen's question to me was so powerful.
She didn't ask, "what do you need" or "what are you hoping for." There was no attachment to the process nor was there a promise of an outcome. It stirred in me a great deal of exploration and the exercise of legitimately putting myself out there was the result. I'm finding myself in an incredible state of satisfaction from having simply written it regardless of if a single person acknowledges this writing at all. 
So now…
How can I help you?