The stay order was a blessing in disguise.
It turns out a creative retreat in my own home was exactly what I needed and that's what the universe delivered to me in the past three months. Large events had been my bread and butter until COVID-19 decided to drunkenly crash the party. Every thing went dry and I decided to take that opportunity to get back in alignment with my storytelling, personal photography and brand development. The last three months have been spent drinking morning coffee and journaling in my living room, doing long hikes with the dog that shares my living space and turning my focus to whichever creative outpouring my heart desired on any given day. That last part has been the greatest gift of all.
Then a destination lifestyle photography gig took me to Lancaster, CA.
I've been itching to get back out there with my camera. I'd had some headshot gigs here and there but nothing quite compares to the call to adventure that is a full day lifestyle photography booking. Projects that involve me riding into the unknown, seeing new places and finding the stories in them really are what really get my gears turning. This week's lifestyle photography project took me to Lancaster, a city in Los Angeles County three hours from San Diego. I was directed to capture the newest additions to the Prime Desert Woodland Preserve and shoot some action at the skatepark as well as some general scenic imagery of the region.
My only previous experience with Lancaster was a camping outing that yielded some pretty gorgeous sunset shots but I'd never been in the city itself before. The thing with these full-day gigs is that they're technically a full business day of eight hours but booking these gigs is my favorite because I get to toss the timer out the window and totally lose myself in the adventure. I took a break at the park, had a sandwich from Sub Machine and allowed myself to fully settle into the energy of the city.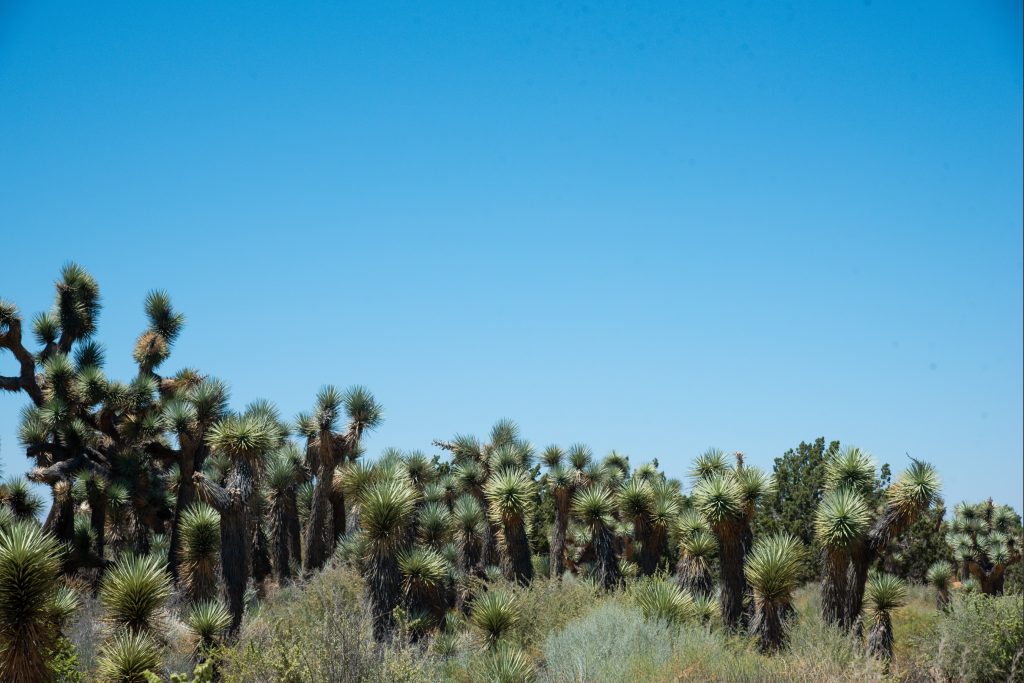 Serving as a professional photographer is where I get to see some of the best of humanity. Where I get to document how far we've come.
Watching the ethnic and gender diversity at the skatepark brought a massive smile to my face. One of my best friends back in middle school loved skating and the band 311. Like me, he seemed happy and popular enough on the outside but he was bullied mercilessly for not quite fitting in to the predefined social role that was expected of him. Because he was black and, according to some very vocal circles in our neighborhood, black kids weren't allowed to like skating and 311. My understanding was that this was not his experience in the previous neighborhood he called home before moving to East County San Diego. The segregation at our school was more pronounced. Not a day went by that someone wouldn't remind him that his nicknames are Snowflake and Oreo.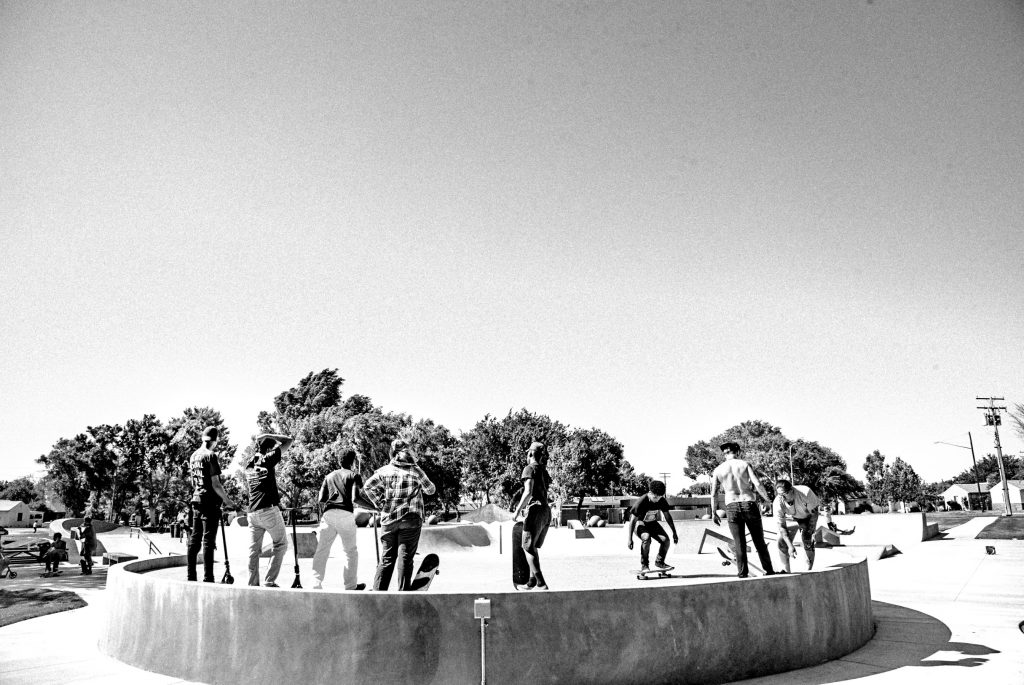 I felt for him. Even when he was taking out his anger out on me – which he did often. The cycle of bullying. Having come such a long way in my own journey, it was particularly heartwarming for me to watch these kids doing sick tricks and bonding on the ramps. Kids of various ethnicities and cultural backgrounds. It was a lovely energy and community. This skatepark is an example of the very best of government and public service.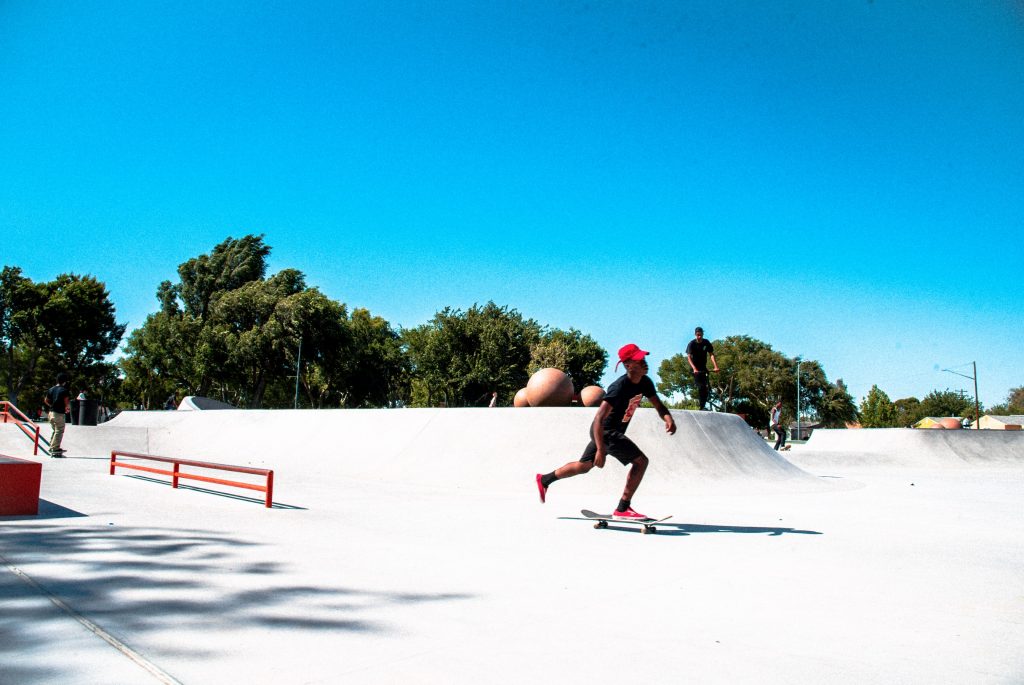 After the skatepark I drove around town a bit, snapping whatever caught my eye. Around golden hour I found myself back at the preserve, shooting till I'd circled the trails multiple times. Twilight in the desert has to be my time and place on the planet. On my way out of the city, I captured a few last images as the sun disappeared over the mountains.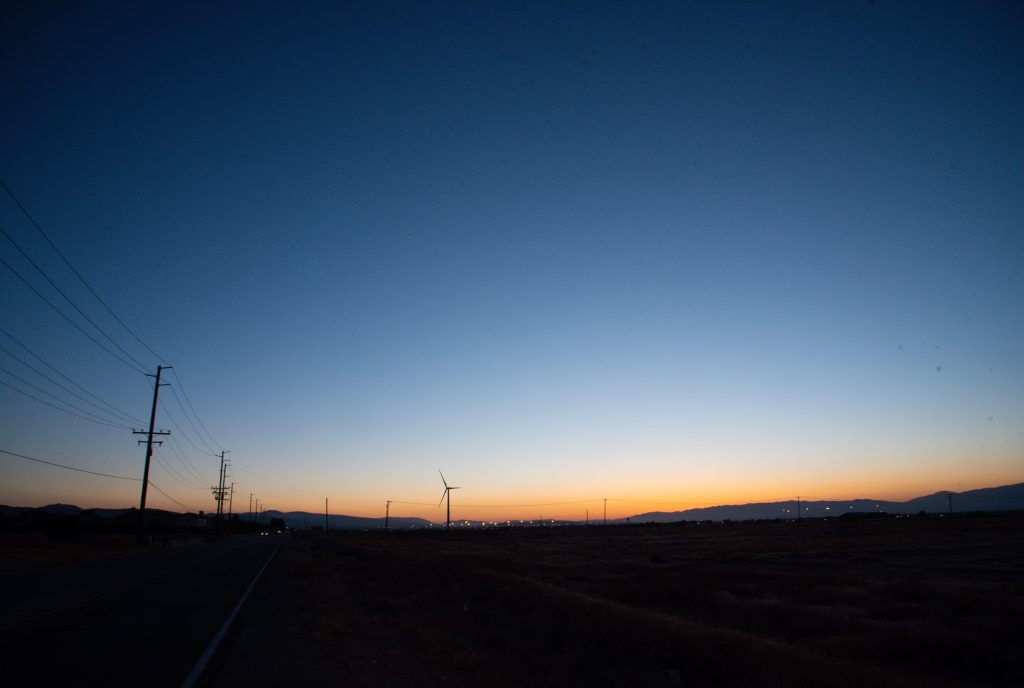 Instead of immediately returning to San Diego, I spent a couple of nights in Riverside with my best friend's family.
Navjeet's parents have owned a liquor store in town for almost two decades. Since they're considered high risk, Nav's been working the store almost full time since lockdown. That's 12 hour days and, on most occasions, seven day work-weeks. Nav is a programmer, Techno DJ and producer of Alkaline Podcast, which we started together. Encased on a daily basis in what would be considered a drug den to a sugar-addict, and with the never-ending flow of people buying liquor, cigarettes and lottery tickets, it's really difficult to get anything life affirming done here. He did get away with doing a live DJ set from the back of the store once and, has since, implemented an updated item scanning system that his conservative immigrant Sikh parents resisted till now.
I call this photo The Prison.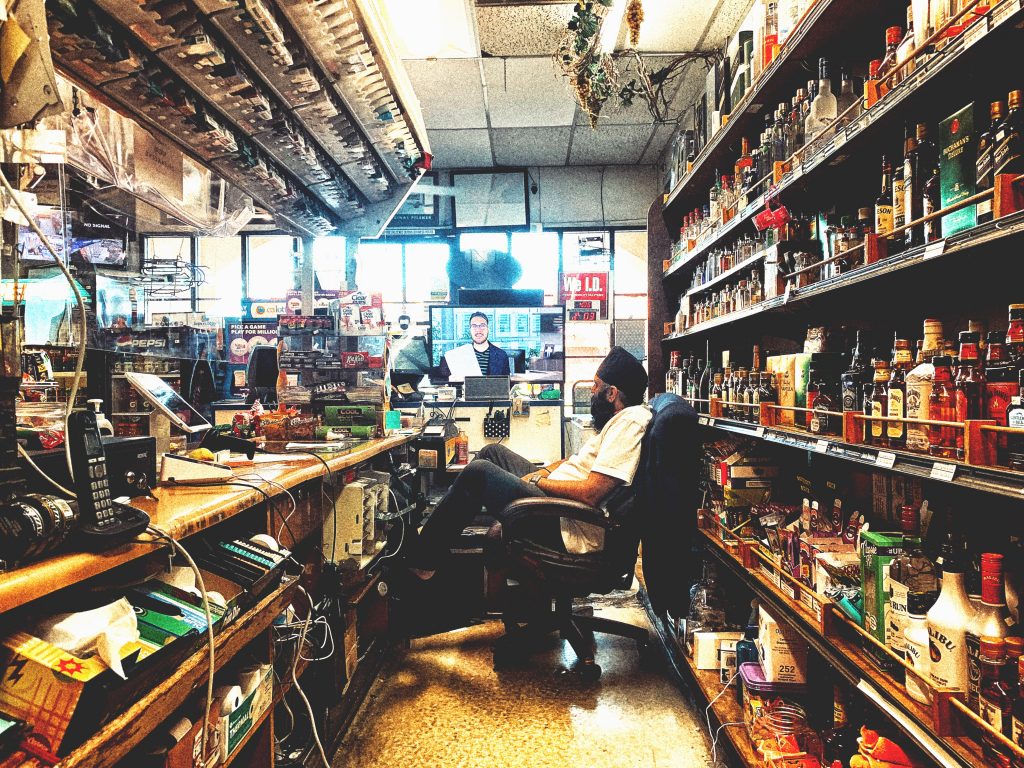 People all along this trip have been so pleasant.
Most people I've interacted with in the past couple of day have kept respectful distances and smiled as big as they can through their masks. I went for a run (like a crazy person) at noon in the desert heat, predicting (and confirming) that I'd feel good about it afterwards. Towards the end, as I was loosing some steam, another runner jogged past me, with his dog in toe, fist pumping and cheering me on to not give up. His playful energy was exactly the boost I needed to finish.
There are a lot of conversations happening around me about how to interact with the new normal.
My stance is to never push against someone else. To respect and honor their energy. Be easy about it without allowing myself to fall in to the pit of fear. Maybe all that's a lot easier for me to say since I was already spending most of my week alone; just my laptop, journal and I.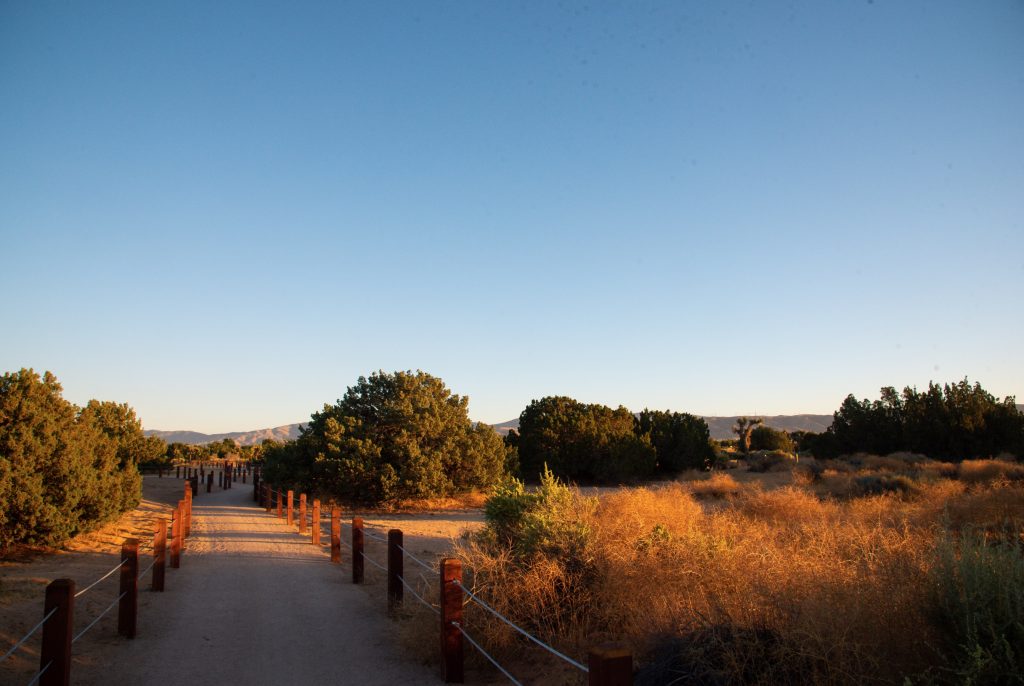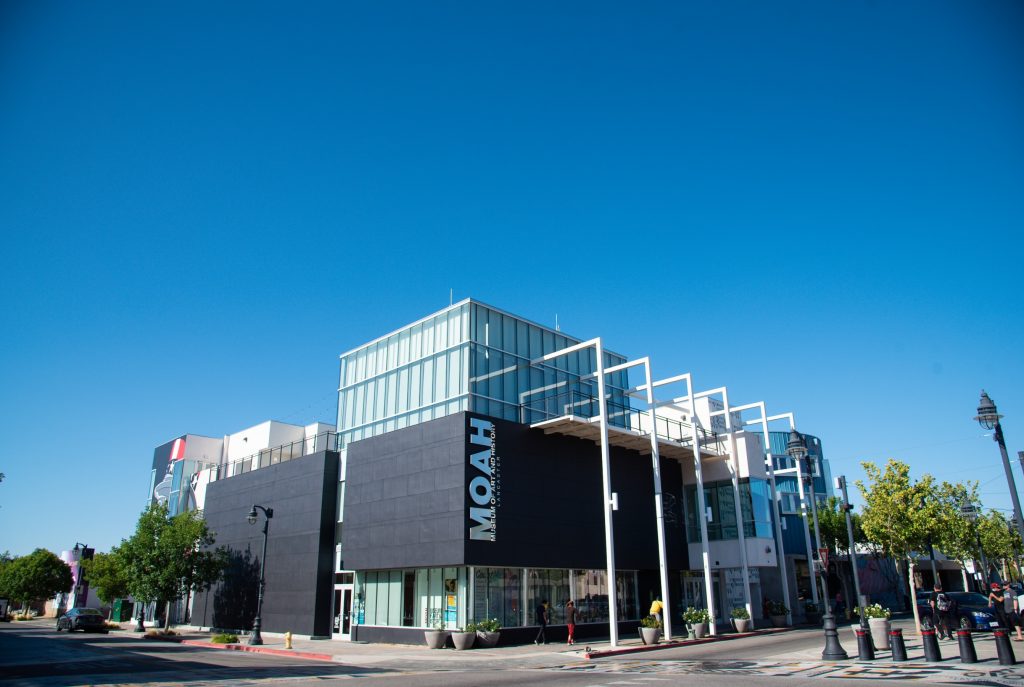 Just for fun, here's that main image before and after edits. I typically don't like spending any more time in Photoshop than I absolutely have to for color and exposure corrections but these adorable pups I spotted at the farmers market were just itching to loose their leashes.