THE IMAGES IN THIS POST WERE SHOT ON June 6, 2020, IN SAN DIEGO, CA.
The march featured in this post began at the County Administration Building and ended at the Hillcrest Pride Flag.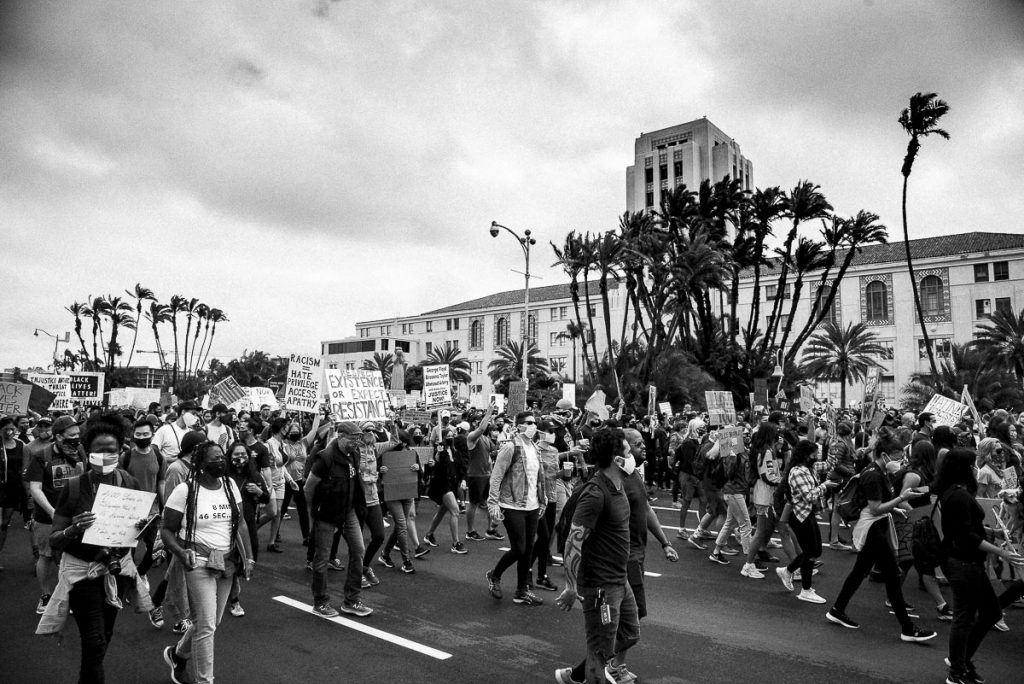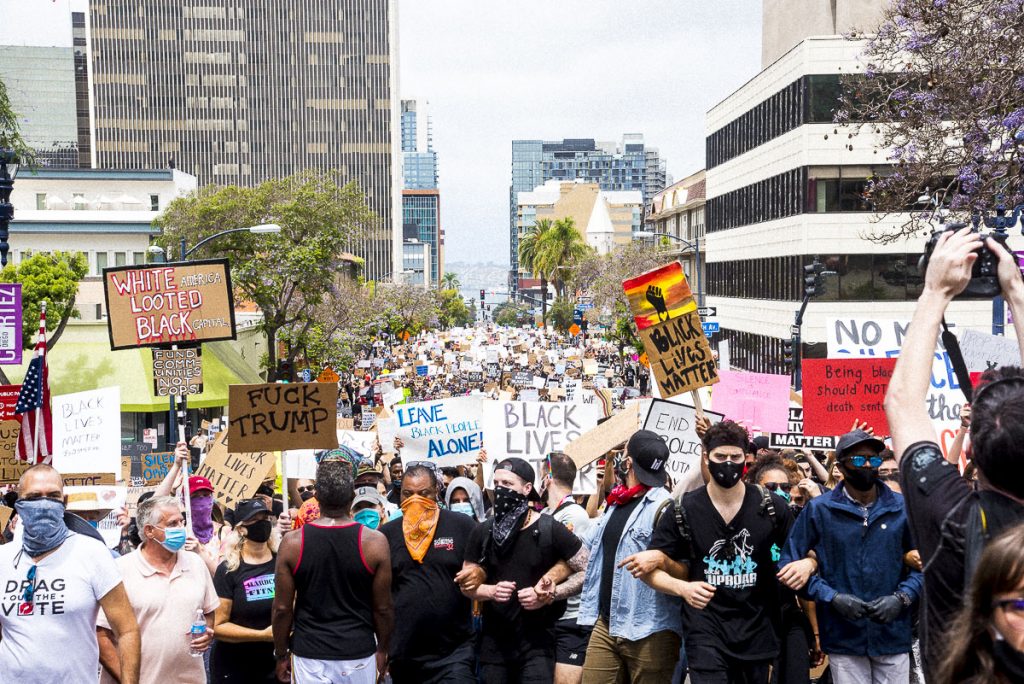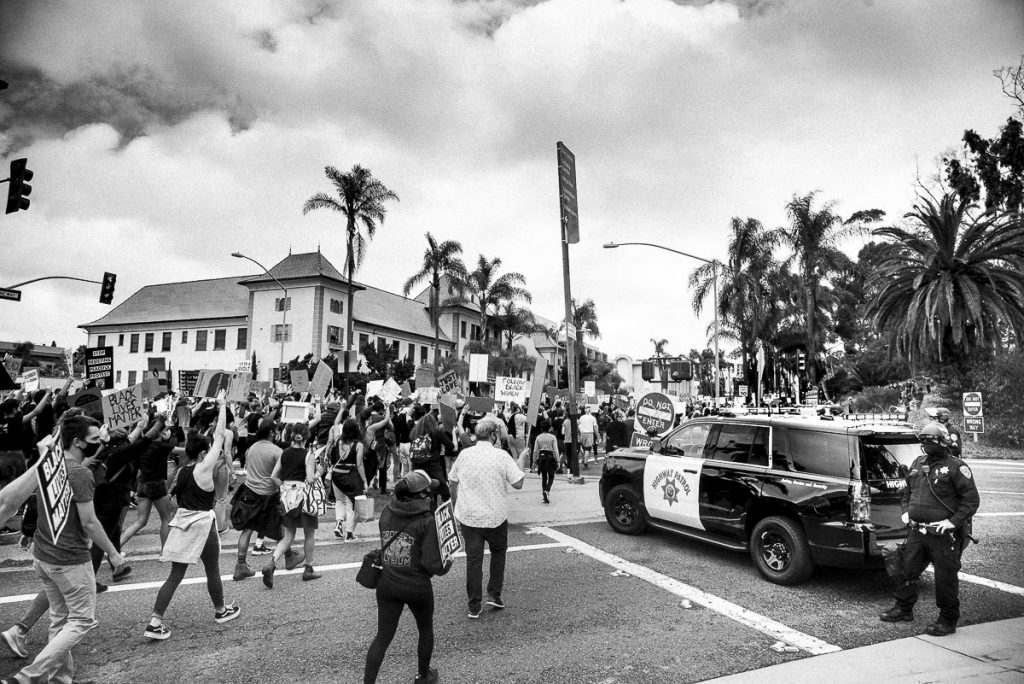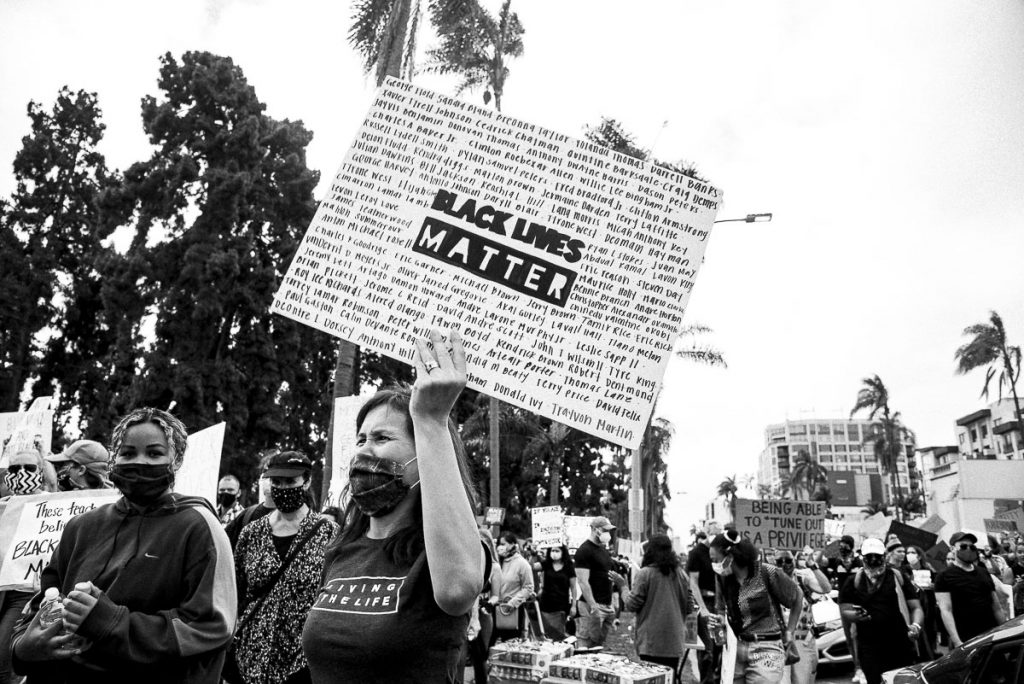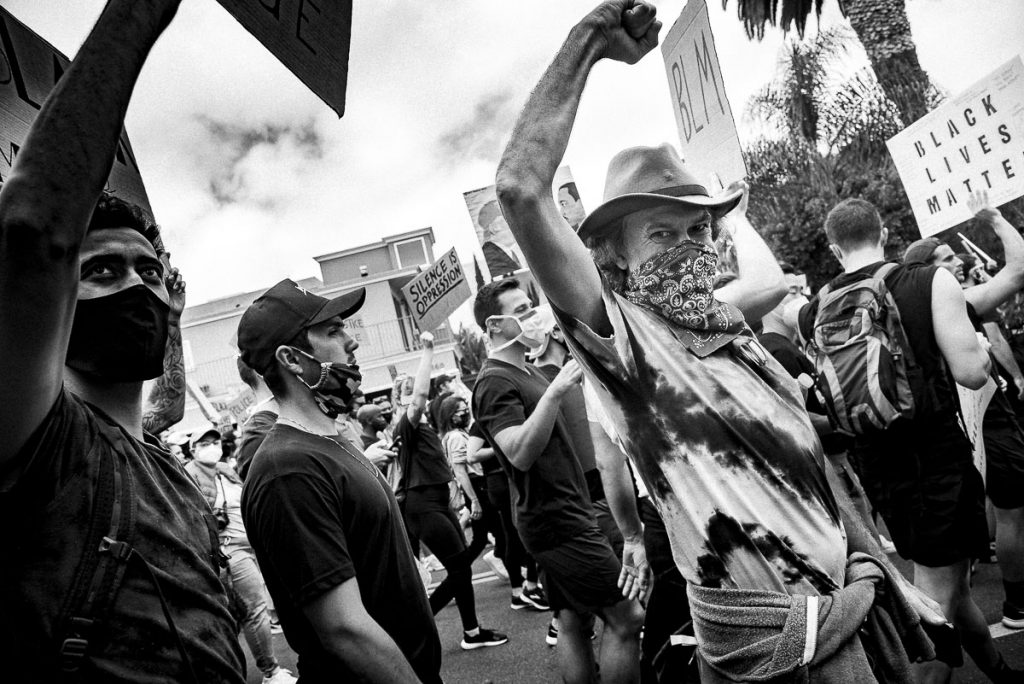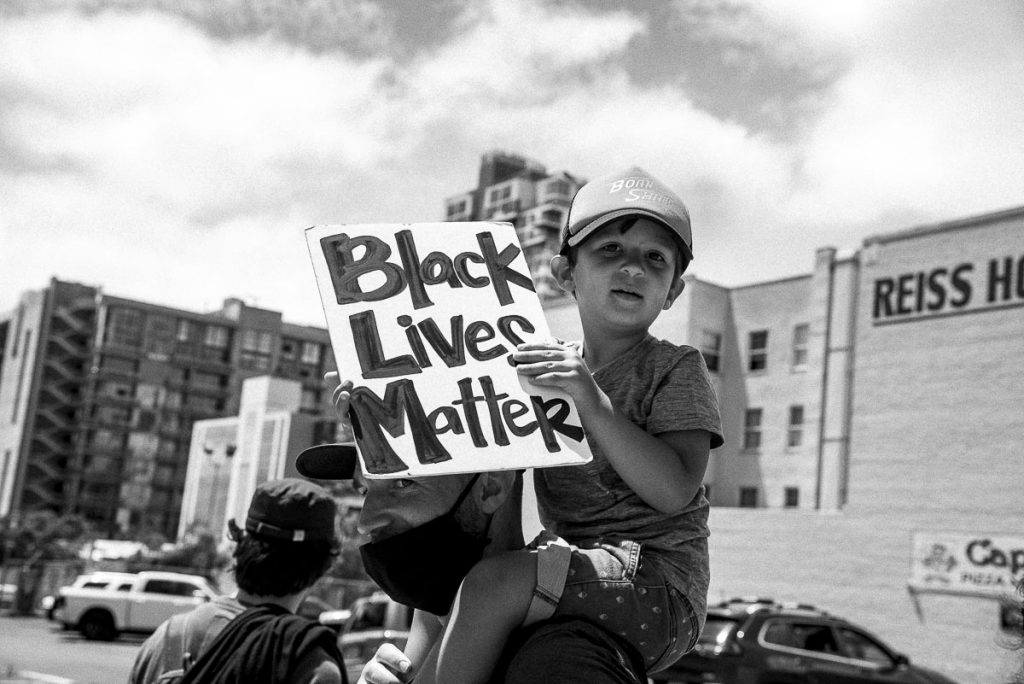 You can see the rest of my 100 or so exposures here.
Please feel free to share and tag me @mrarash on all the things.
And you can signup for my email list here.